Building communities and futures
Welcome to LaunchPad, a housing initiative centred around uniting young people and building community under the roof of cutting edge, inspired housing design.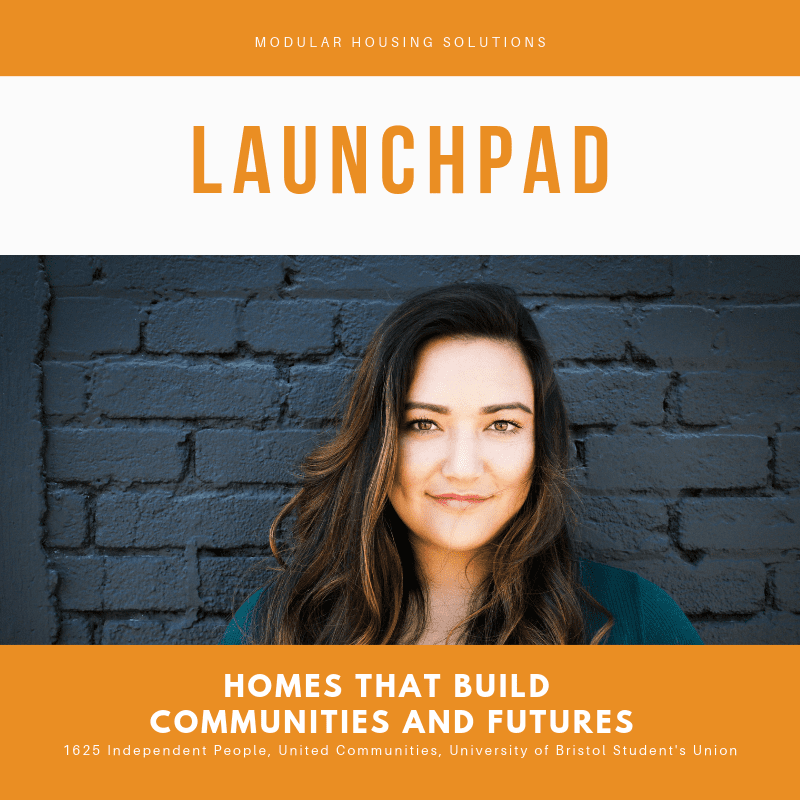 What is LaunchPad?
LaunchPad housing is for the young independent adult, ready for the best start in life in modern and inspired accommodation. It is here to help people break out of student rentals, supported housing or overpriced accommodation.
We value co-living, community, equal opportunities, home and a sense of fun.