Building communities and futures
Welcome to LaunchPad, a housing initiative centred around uniting young people and building community under the roof of cutting edge, inspired housing design. This is student housing with a difference, uniting University of Bristol students with young people from the city to develop sustainable and interconnected communities.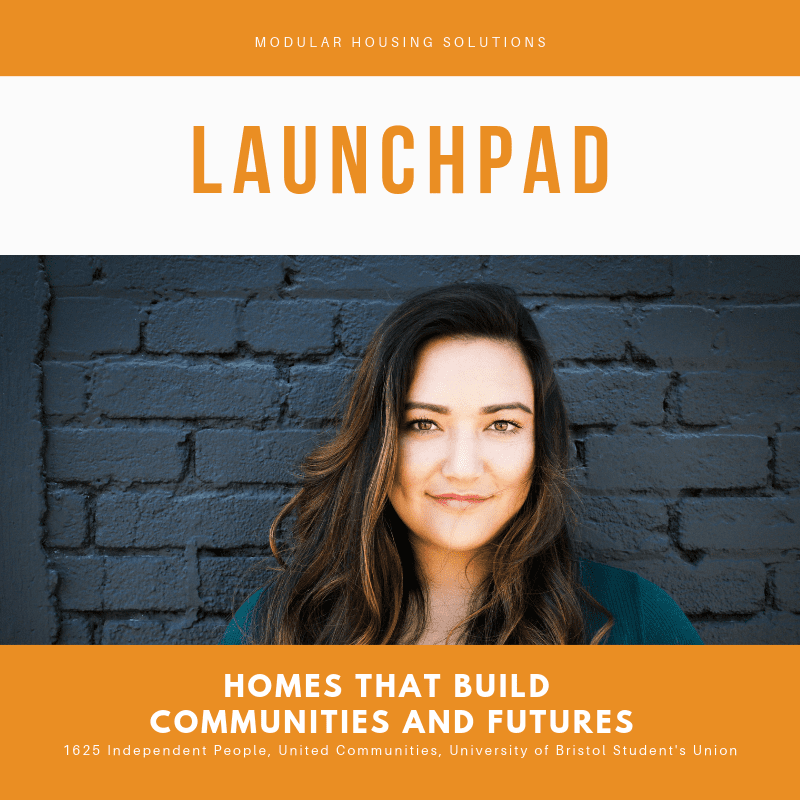 What is LaunchPad?
LaunchPad is a mixed community housing scheme, set up for University of Bristol students, young people who have been at risk of homelessness, and Key Workers. Our ambition is to bring young people together to build communities and futures.
Our housing is for the young independent adult, ready for the best start in life in modern and inspired accommodation. It is here to help people break out of poor-quality student rentals, supported housing or accommodation built for profit. We're looking for people who value community and want to live somewhere that provides more than just a roof, with genuine opportunities to meet the people around them.
We value co-living, community, equal opportunities, home and a sense of fun.